Corporate branding refers to the practice of promoting the brand name of a corporate entity, as opposed to specific products or services. The activities and thinking that go into corporate branding are different from product and service branding because the scope of a corporate brand is typically much broader.
Brand identity is the face of a brand. A brand is an emotional and even philosophical concept, while brand identity is the visual component of a brand that represents those larger ideas. Brand identity includes logos, typography, colors, packaging, and messaging, and it complements and reinforces the existing reputation of a brand. Brand identity attracts new customers to a brand while making existing customers feel at home. It's both outward- and inward-facing. Niospace's branding technique although more physical than the digital marketing technique ensures adequate end results.
Brand identity should be consistent because it's representing and reinforcing the emotions of a brand, the message portrayed by brand identity components needs to be clear, and it needs to be the same no matter where it's displayed. Niospace branding is not limited to a specific mark or name. Our branding incorporates multiple touchpoints. These touchpoints include; logo, customer service, treatment and training of employees, packaging, advertising via social media hashtags, stationery, and quality of products and services. Any means by which the general public comes into contact with a specific brand constitutes a touchpoint that can affect perceptions of the corporate brand. Corporate branding can also be viewed from several approaches, including critical perspectives. Branding affects multiple stakeholders (e.g., employees, investors) and impacts many aspects of companies such as the evaluation of their product and services, corporate identity and culture, sponsorship, employment applications, brand extensions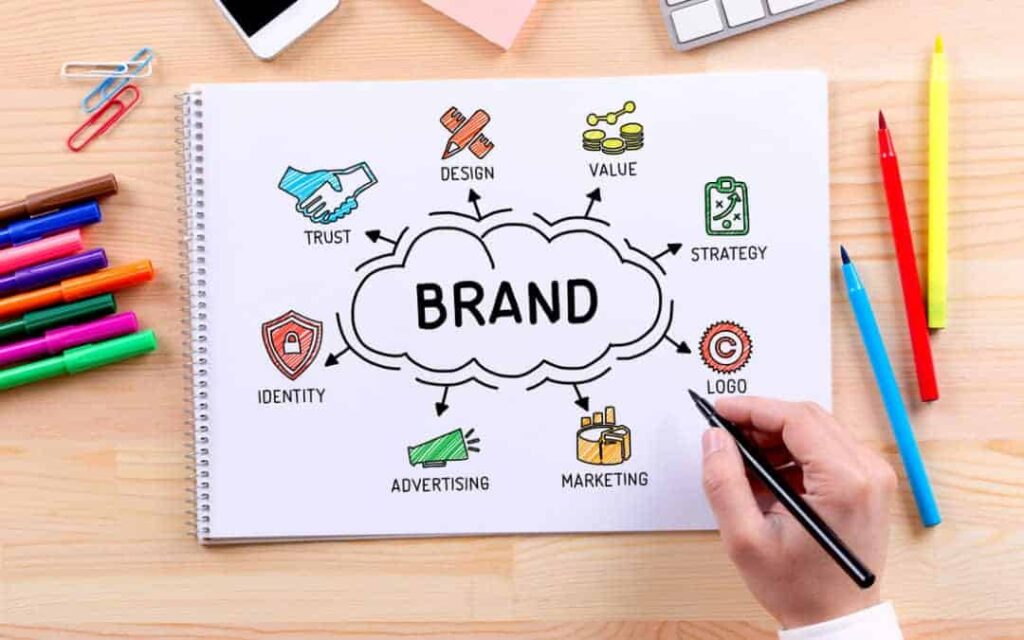 To manage brand identity, organizations should invest in a brand management system that helps them stay consistent while still having the flexibility and the speed necessary to succeed in today's market. Components of this system might include a style guide, brand management software, and employee training and that's where NioSpace comes in.